Here's where I've worked and what I've done:
Managing Editor at Journeys Anthology (MN Literacy Council)
Spring 2018
I managed the MN Literacy Council's annual project to edit, design, and produce the Journeys anthology. Journeys is a compilation of stories and autobiographies written by adult learners in the MN Literacy Council's programs. Learn more.
Editorial Intern at Minnesota Monthly/Greenspring Media
Fall 2017
At Minnesota Monthly magazine, I worked with the Greenspring Media editorial team to research, write, and publish blog posts and print articles. Minnesota Monthly is a leading statewide publication, and I was responsible for weekly blog articles on topics such as local culture, current events, businesses, food, and more. I also covered travel pieces for the print magazine, and fact-checked print articles. Read some of my work for Minnesota Monthly.
Web Manager at TommieMedia
August 2016 - May 2018
TommieMedia is an award-winning news site run by students at the University of St. Thomas. As the Web Manager, I kept the site running smoothly, provided general tech support, and managed the email list. I redesigned our site from scratch, using WordPress, HTML, CSS, PHP, and JavaScript. It's now more modern, responsive, mobile-friendly, and more user-friendly. I also did design work such as typography and logos. View the full site.
Editorial Team of the Summit Avenue Review
Fall 2017 - Spring 2018
I spent the year working on the editorial staff of the Summit Avenue Review, UST's annual literary magazine. I was in charge of working with page layouts via InDesign, and the entire staff works with submissions management, design and branding, copyediting, and event planning. Read more about the magazine.
Editorial Intern at Minnesota Business Magazine/Tiger Oak Media
Spring 2017
Minnesota Business Magazine is a Twin Cities publication specializing in statewide business, economics, and entrepreneurship. I did fact-checking work for the magazine, wrote blog posts, conducted interviews, and helped with events. I also wrote a monthly "Made in MN" section of the magazine, where I covered locally-made products. Read some of my work for Minnesota Business Magazine.
Web Designer at TommComm
February 2016 - May 2018
TommComm (Tommie Communications) is a student-run communications, marketing, and branding agency. We've worked with clients on design projects, event planning, video promotion, and more. I worked with TommComm on a freelance basis to build their website from scratch, and to keep it up-to-date. View the full site.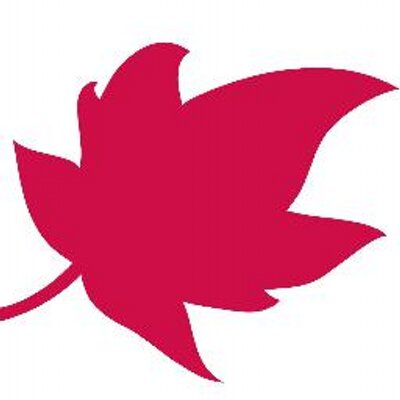 Editorial & Sales Intern at Redleaf Press
Summer 2016
Redleaf Press is a nonprofit publisher of books on early childhood education, as well as a small selection of picture books. My work included copyediting, preparing books for epub conversion, keeping track of references, participating in editorial meetings, data entry, and reporting on submissions. I also worked with the sales team on an campaign to promote an upcoming picture book to booksellers, which involved writing outreach letters, organizing a book giveaway, and coordinating advance copy requests.
Communications & Journalism Writing Tutor
October 2016 - May 2017
I worked with one-on-one with students of the Communications & Journalism department to help with all stages of writing: brainstorming, drafting, organizing, and revising.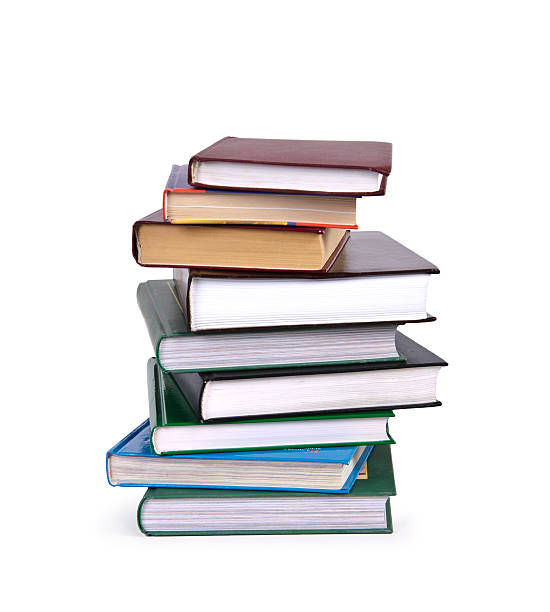 Blogger
January 2011 - Present
Since 2011, I have run a book and writing blog called The Epic, The Awesome, and The Random. Over the years, I have posted about books, movies, music, the writing life, my college adventures, and more. While I don't update the blog regularily anymore, I still post from time to time. Read more.